Illuminated Letters:
Prices Vary
Gorgeous 4ft Light Up Letters - A Dreamy Addition to Your Wedding!
Looking to add an unforgettable touch of magic to your wedding day? Look no further! Our stunning illuminated giant 4ft light up letters are here to bring the WOW factor to your special occasion.
Imagine the possibilities as we offer the full alphabet along with all the numbers covered, providing you with endless options to create a personalized display that perfectly complements your love story.
We understand the importance of those special touches.
That's why we offer unique "THE" and "MR & MRS" letter sets that sit gracefully atop your surname, making your union stand out in elegance and style.
But that's not all! Embrace the symbol of love with our LOVE Hearts, which can be booked individually or combined with your initials. Replace the "&" in "J&S" with a heartwarming LOVE Heart to symbolize your eternal bond and the love that brought you together.
Prepare to captivate your guests with these mesmerizing letters. Not only are they a delightful focal point, but they also create perfect photo opportunities, especially for your romantic first dance.
Let the magic of our illuminated letters enchant you and your loved ones, leaving everyone with cherished memories that will last a lifetime.
Say "I do" to this enchanting addition and make your wedding day truly extraordinary!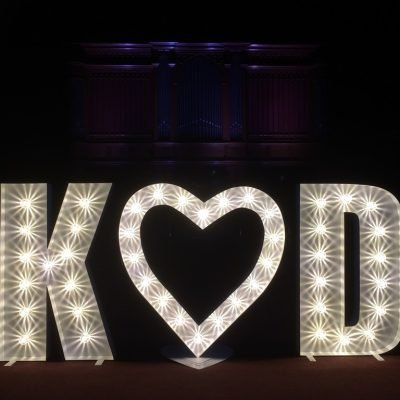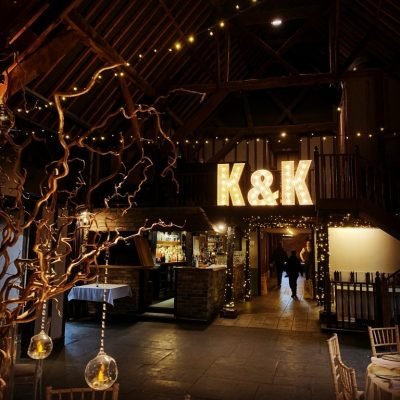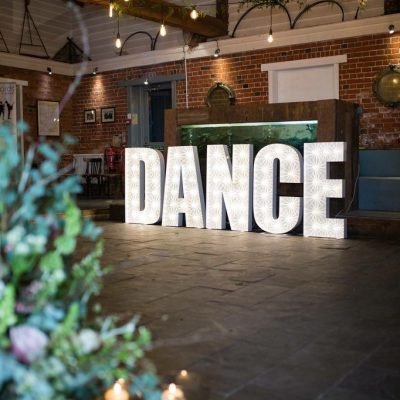 Our Glitter LOVE Letters come in three beautiful choices. Rose Gold, Silver & Gold, so you can make the letters as individual as your Wedding Reception.
At just £145 for the evening, our LOVE Letters offer superb value for money and make an evening full of photo opportunities for you and your guests to look back on and cherish.
With all our services they can be booked individually or combined at a discounted rate. Please get in touch and we will send you a quote.